What is your main reason for fasting?
Have you tried intermittent fasting before?
What is your
current weight?
Next Step
Your weight and similar data are stored on your device and available only to you
What is your
goal weight?
How often do you usually eat during the day?
When do you usually have your first meal?
What time is your last meal of the day?
When do you feel hungry the most?
Do you believe you can do it?
We are perfectly sure you have what it takes to succeed in this journey to better you!
Is fasting suitable
for me?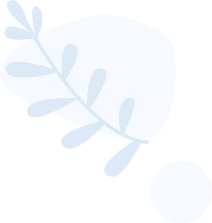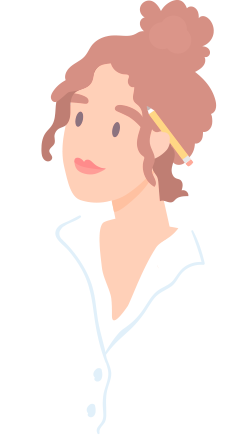 Before beginning an intermittent fasting plan, it is important that you consult your doctor or health care professional. It is not recommended to practice intermittent fasting if you are pregnant, breastfeeding, have a history of eating disorders, or for those in a period of rapid growth such as children or adolescents. If you have any chronic illnesses, such as diabetes, or simply unsure if it suits you, please, consult your doctor before incorporating any fasting protocols into your lifestyle.
Almost there! Setting up fasting plans for you...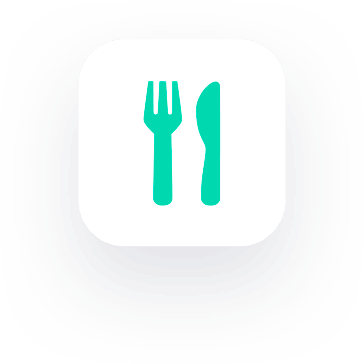 window
Achieve your fasting goals faster with Window

Based on your answers this plan may work for you:
14hr fasting
Easy Start+
Easily fits into just about any lifestyle

What are the benefits of intermittent fasting?
Intermittent fasting can help to:
Lose Weight
Reduce Hunger
Burn Fat
Improve Blood Sugar
Lower Blood Pressure
Improve Sleep
Improve Heart Health
Lower cholesterol level
What can you get
with Window :
Reach target weight of
47 kg
Personal insights and stats
Choose your subscription plan
No commitment. Cancel anytime.
Subscribe with

or
Set up your card
Subscriptions with a free trial will automatically renew to a paid subscription. All subscriptions will automatically renew and payment will be charged unless you cancel at least 24 hours prior to the end of the current period. The cost of renewal depends on your Subscription Plan. No refunds or credits for partial months. Additional taxes may apply. See Terms of Service for more details. To cancel, either click on
Manage Subscriptions
and follow the instructions provided, or simply email us at support@windowfasting.co. Your cancellation will take effect starting at the end of your current billing period.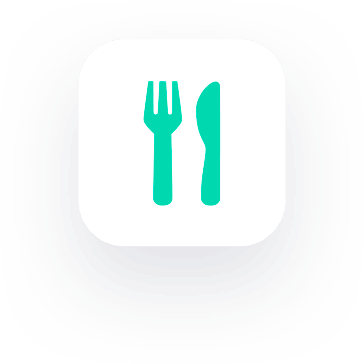 window
Setup your credit or debit card
Productive
Just one more time
Create your Productive account, and you're done!
Note: You need to create an account in order to start using Productive Premium in the Productive app
Create Productive Account
Sing in with email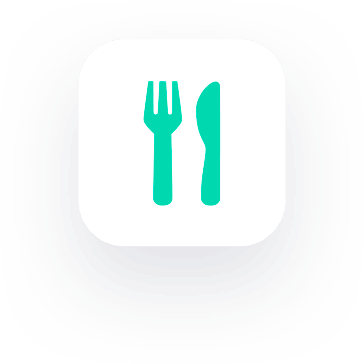 window
Congratulations on joining
Window Premium!
Please follow our simple instructions:
1. Download the app
2. Please choose "I have a web account" on the app welcoming screen
3. Fill in the credentials you have just used to set up an account
4. Welcome to the world of window
If you are already a Window user or you have
completed the app onboarding simply go to the settings menu of the app and choose
"
login with the web account
" from there.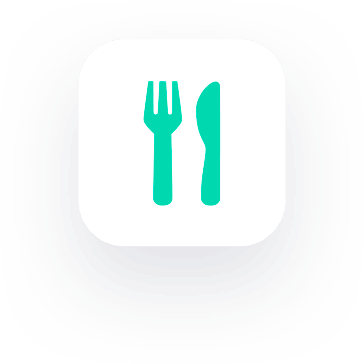 window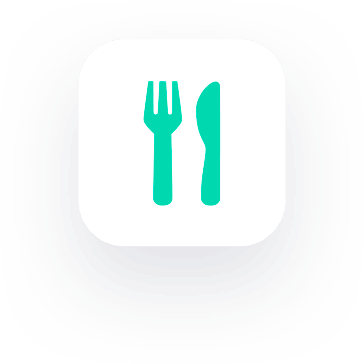 window
Your subscription has been canceled!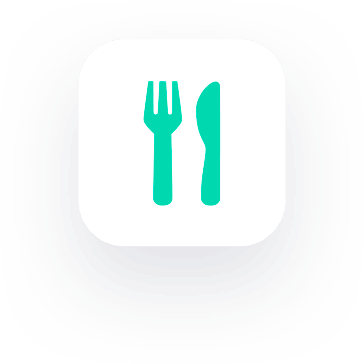 window
Login Failed
Please check your email/password and try again.
Registration Failed
You already have an account with this email.
Please check your mail to proceed
Payment error
Please check your credit card details and balance and try again
Productive
Setting up your card will allow you to use Productive Premium free for day(s). You won't be charged anything until the end of the free trial.
Subscribe with
Set up your card
Please contact our support team with any questions: support@apalon.com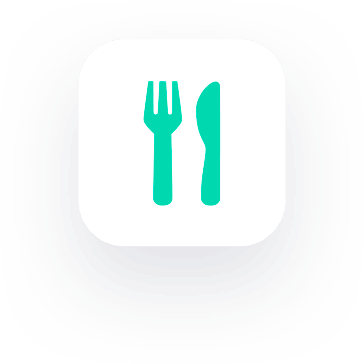 window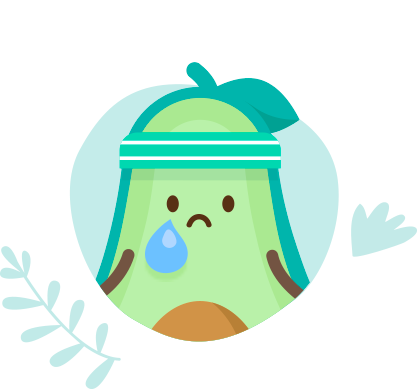 We are sorry to see you go
Your subscription has been canceled!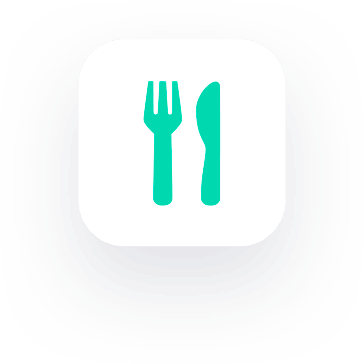 window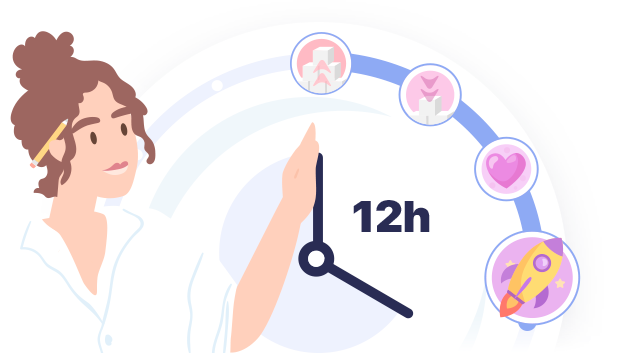 Just one more thing
Create your Window account, and you're done!